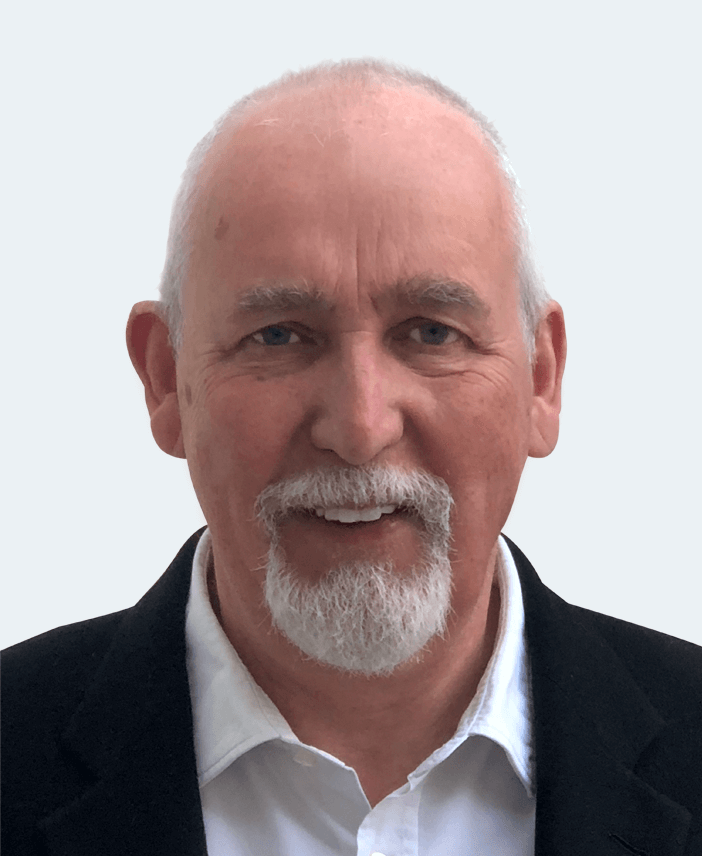 Director
Vaughan Flood
After studying PPE at Oxford, Vaughan began a career in advertising. He learnt marketing discipline from FMCG giants including Procter and Gamble and Kraft. Vaughan has spent over 25 years in research, learning at the knee of many illustrious industry luminaries. He has devoted much of the last decade to finding more sensitive ways of capturing emotion and to encouraging respondents to more fully open their hearts.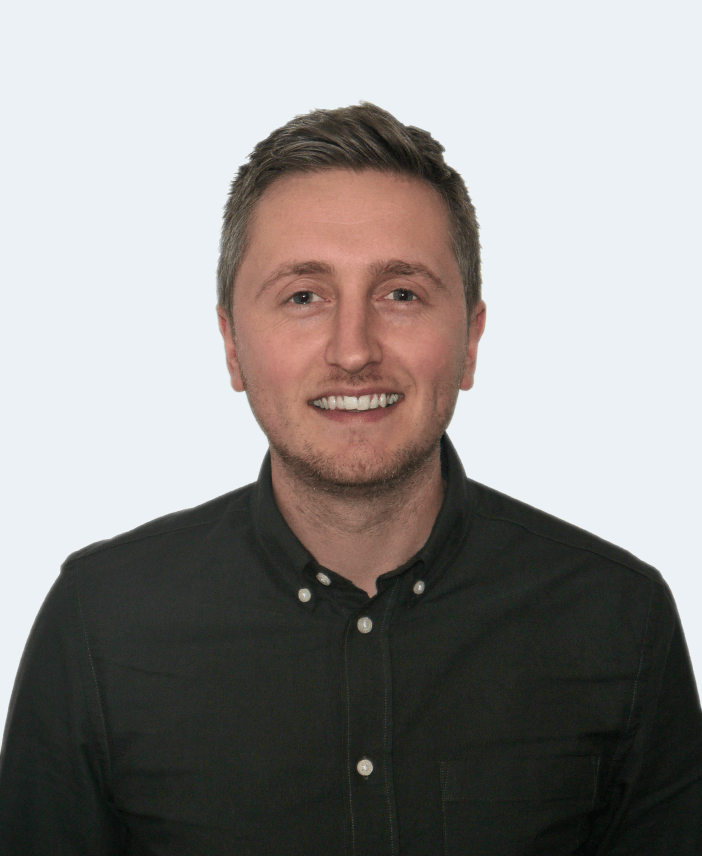 Partner
Luke Cadman
Luke has over twelve years of research experience, including a three-year stint in the Middle East with YouGov. He understands the diverse ways in which people view the world and is committed to developing innovative and engaging surveys to capture those viewpoints. At Flood he specialises in identifying the real issues in the data – drilling down on the key insights for our clients.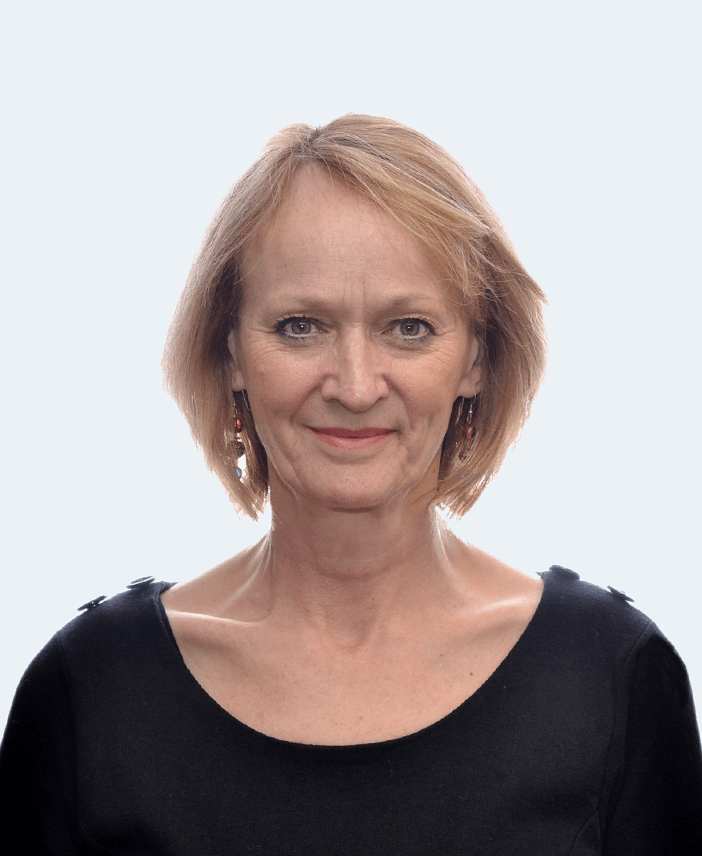 Partner
Wendy Bliss
Wendy is a Partner at Flood with overall control of the company finances.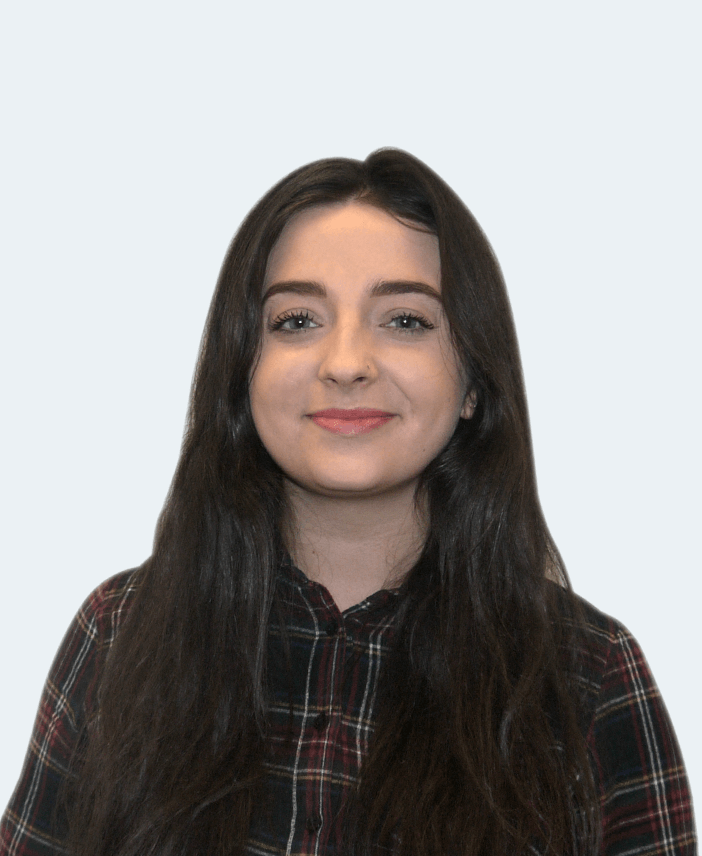 Consultant
Lucinda Lewis
Cindy is captivated by what drives decisions and motivates behaviour. She's passionate about using quantitative research to get to the why as well as the what. At Flood she helps create and develop engaging surveys that deliver accurate and reliable results.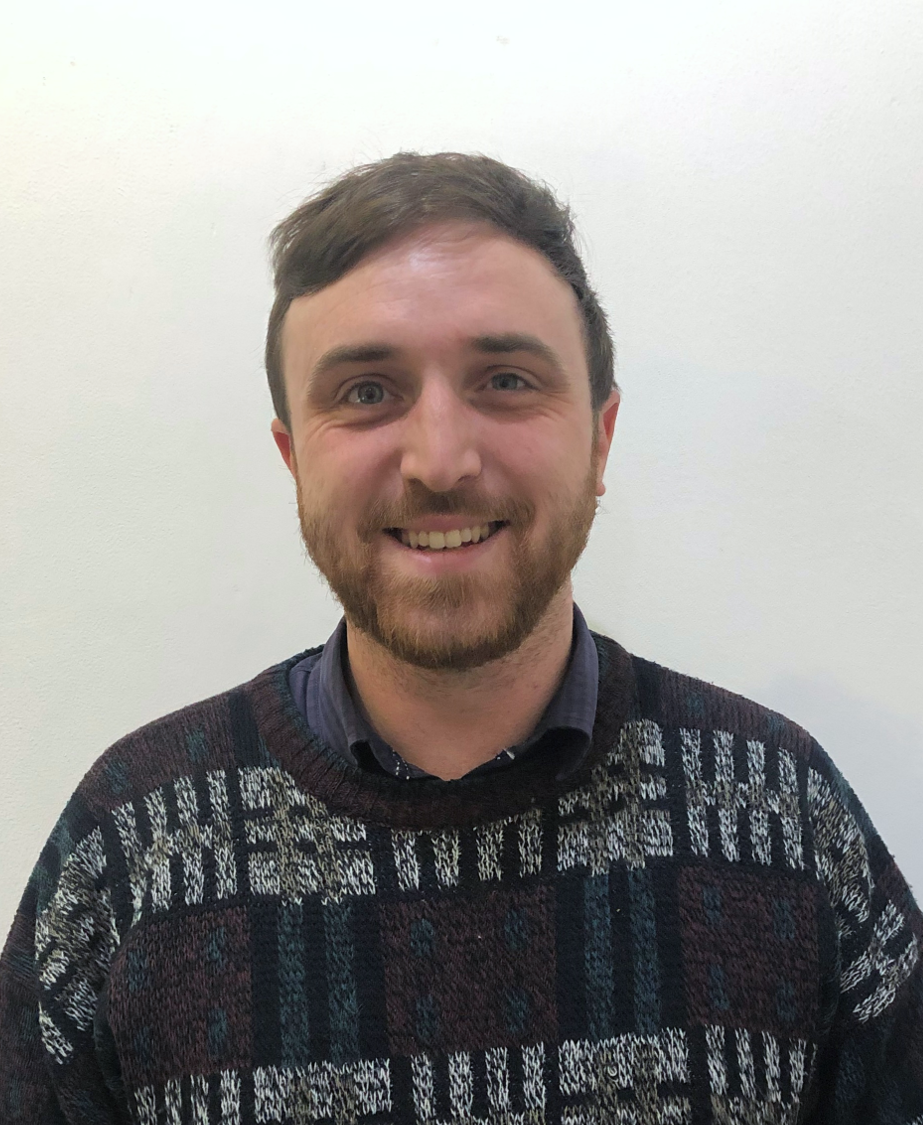 Consultant
Jack Naylor
Jack is a mathematics graduate with over 5 years' experience working on large quantitative studies at Kantar Media. With a rigorous foundation in the full lifecycle of quantitative research and a particular expertise in Media and Betting & Gambling, Jack is excited to help Flood better understand their respondents through engrossing and thought-provoking surveys.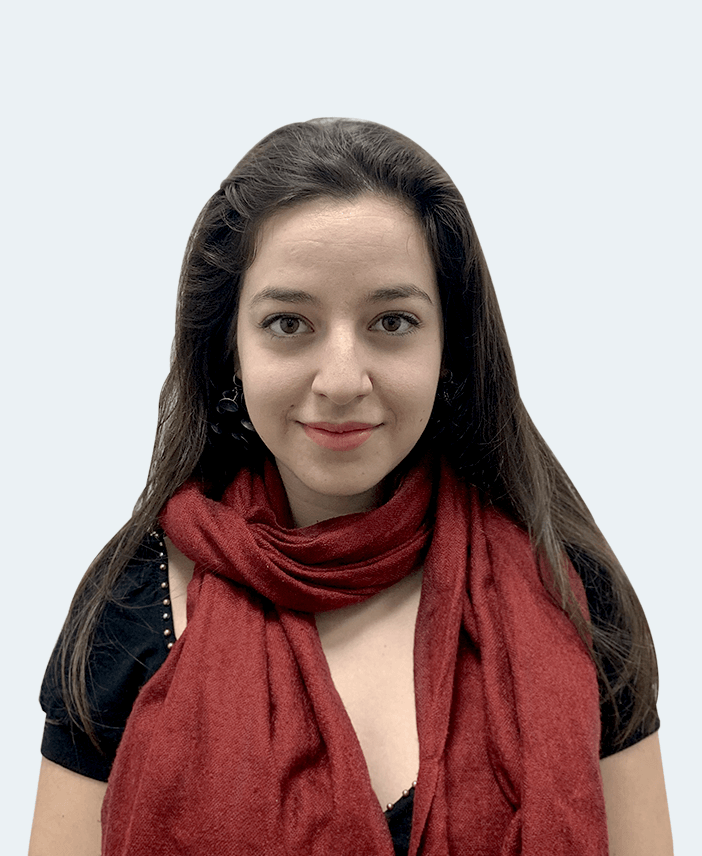 Associate
Nia Ivanova
A degree in politics, philosophy and economics provided Nia with the ability to see issues from range of perspectives. Her previous work with international students and children developed her creativity and innovative thinking. She now brings these talents to Flood where she is committed to better understanding what drives human behaviour.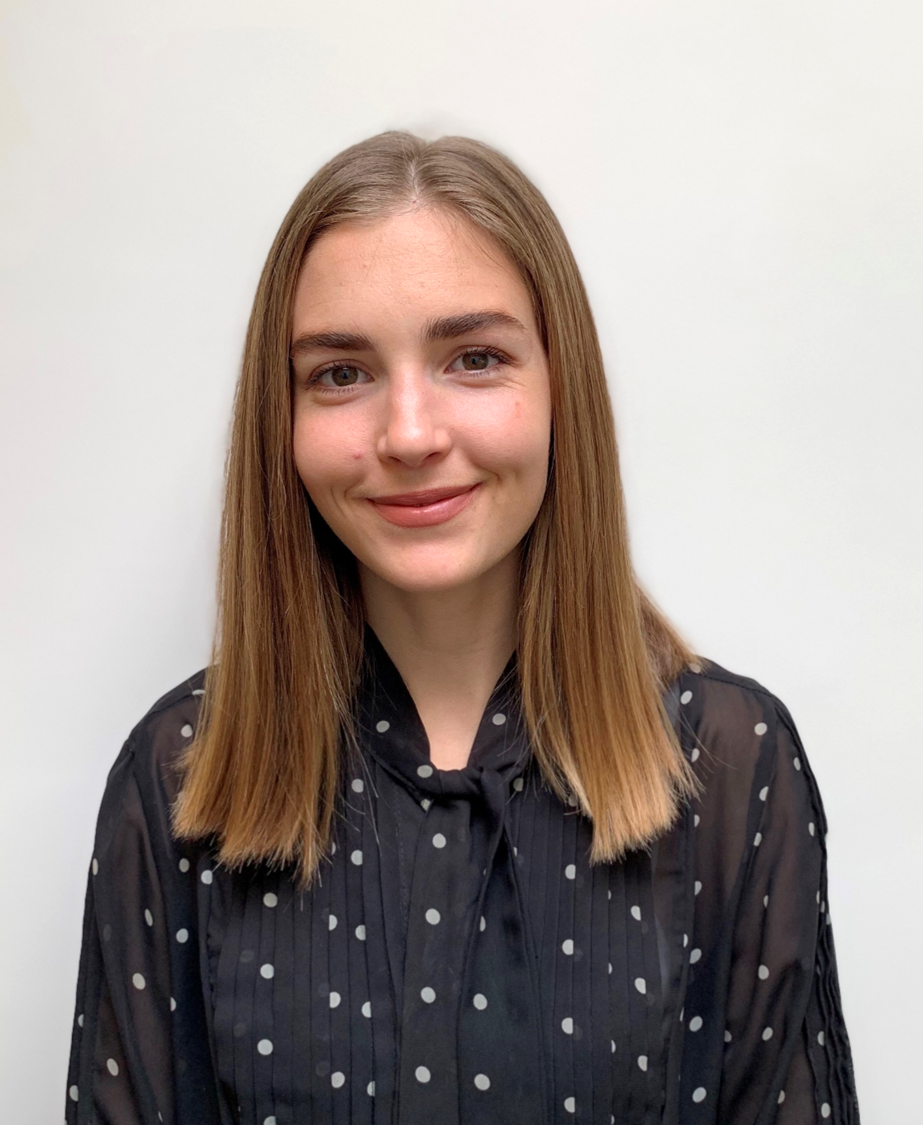 Junior Associate
Kirsten Swanepoel
Graduating with Honours in Business Management and majoring in Market Research, Kirsten is passionate about delving deeper into data. After two years recruiting into the digital analytics space, she is eager to use a data driven approach to gain a better understanding of the customer and help tackle business objectives for our clients.